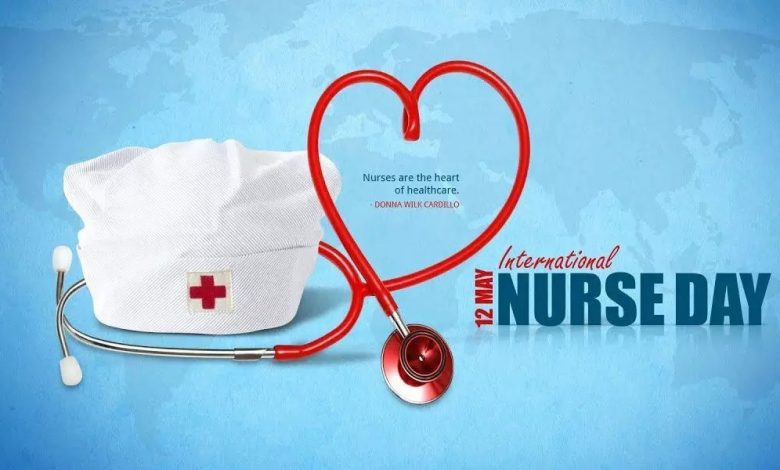 Back ground
• In January 1974, May 12 was chosen as International Nurse's Day .
•It is the anniversary of the birth of Florence Nightingale, the founder of modern nursing.
• International council of Nurses celebrate this day since 1965.
• Each year ICN prepares and distributes the International Nurse's Day kit.
Present
• In 2020-2021 we have seen the devastation caused by the covid-19 pandemic.
• Despite the magnitude of the situation our health workers-doctors nurses and other have been at the forefront in the fight against the virus and saving lives .
• Nurses are the backbone of our healthcare system.
Theme
• The theme for the 2021 is Nurses A Voice to Lead- A vision for future healthcare.
● Amid this backdrop,International Nurse's Day 2021 assumes great significance to express our deep gratitude for nurses and health workers around the world. 👩‍⚕️